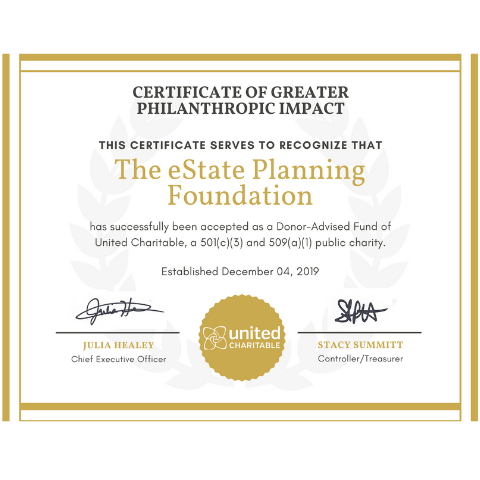 The mission of the eState Planning Foundation is to support educational, charitable, scientific, and religious organizations and activities through financial and estate planning literacy.
We also provide scholarships to qualified individuals. Contact us to learn more.
PROTECTING YOUR VALUABLE ASSETS: FAMILY STORIES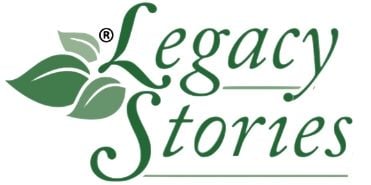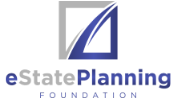 FREE STORY VAULT ACCESS
Welcome to the Living Legacy Project, by Legacy Stories. CSI has established an exciting strategic partnership with this dynamic organization. Legacy Stories is a non-profit organization dedicated to collecting and preserving family legacy stories. Ask your CSI Advisor Partner for your complimentary access to Story Vault and let the journey begin.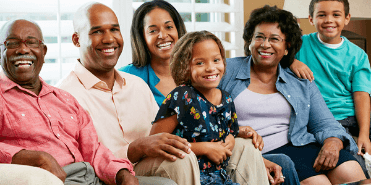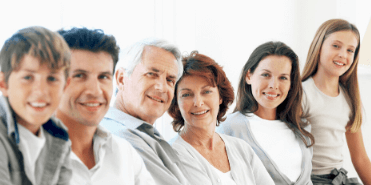 CAPTURE FAMILY STORIES
Your CSI Advisor Partner knows the value of family legacies. Now, you and your family can collaborate to capture what's important. Through your complimentary access to the Story Vault, create talking photos in slideshows, audio files to capture the voices of the family and more. Explore virtual groups and learn through the online Mentor Center.
GET YOUR FINANCIAL QUESTIONS ANSWERED
In communities across the county, we've launched a movement to help people from all walks of life to engage in financial literacy. While estate and financial planning laws vary from state to state, the principles remain the same. Education, planning, and ongoing support can make all the difference.
Increase Financial Literacy with Free Educational Workshops
The eState Planning Foundation and Advisor Partners co-sponsor free educational workshops in local communities throughout the country. It's time to start preserving assets and getting your financial planning squared away.

Let CSI Financial Group Help
We encourage you to contact us with any questions about estate planning, wealth management, asset preservation, retirement planning, and more. Fill out our contact form and one of our Advisor Partners will be in touch.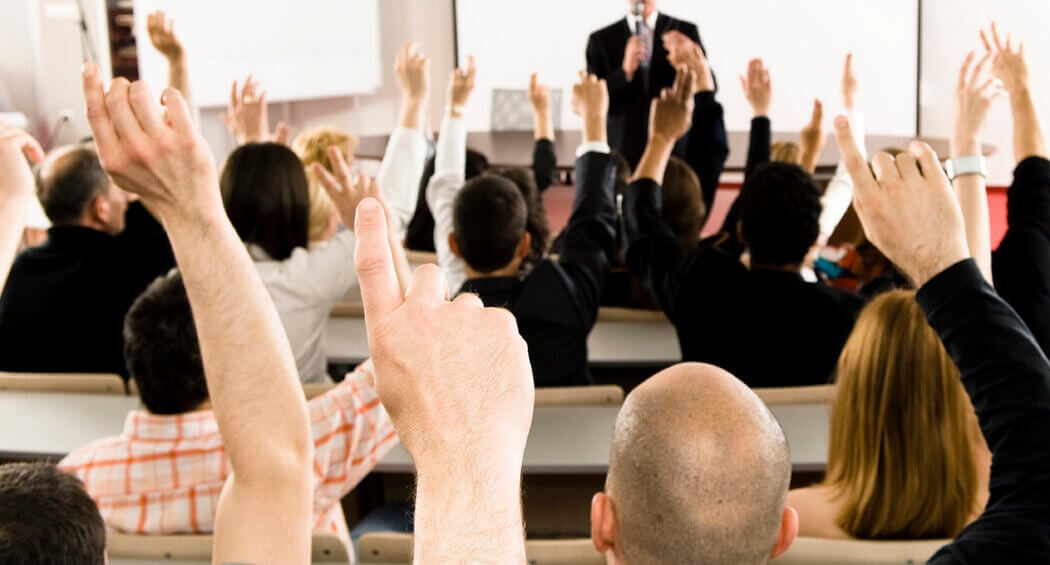 My wife and I had been talking with a few different financial planners about our financial future. We had some things in place but we didn't feel ready. After attending one of the free classes hosted at our local library, we realized that we if we met with a CSI Advisor Partner and followed their formula, we could get things wrapped up. We are so relieved.
Robert and Kayle J. Houston, TX
Once my Dad passed, my Mother's health started changing. Dad had a trust set up for Mom, but I wanted to find out if there was anything our family could do make sure that she was going to have what she needed. I went to the free educational workshop at my local library. It was helpful to be able to ask questions without feeling pressured.
Arlene R. Seattle, WA
CHARITABLE ORGANIZATIONS WE SUPPORT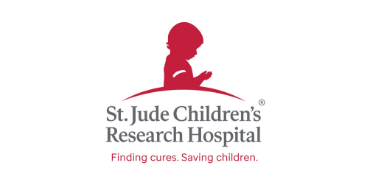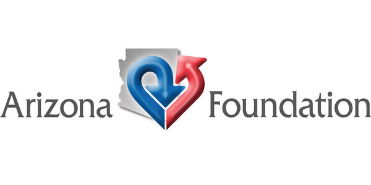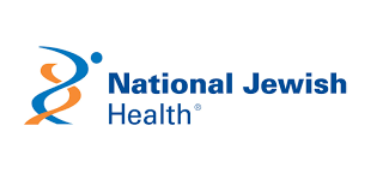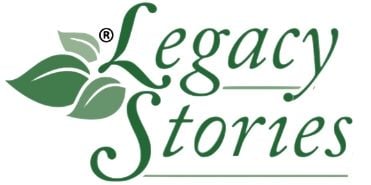 REMEMBERING OUR PETS
Pet trusts are important so that our furry friends are taken care of when we pass. If you're a pet owner and you don't include them in your estate planning, they may suffer, starve, or end up in a shelter. Make sure to include your beloved pet(s) in your planning so you know they are well taken care of.

8 REASONS TO CONSIDER NEVADA FOR YOUR TRUST
Nevada is fast-becoming the state of choice for high-net-worth individuals and families. When it comes to estate and financial planning, Nevada has grown to become the most "trust-friendly" state in the country. Benefits include no state income tax; no state inheritance tax; perpetuity period of 365 years; protection from personal creditors and more.