Advisor Strategies

, Estate Planning & Financial Planning in Arizona

We help clients, both locally and nationwide, to ensure their advisor strategies, estate planning, financial planning are complete. If you're concerned about your family's future, preserving your assets or estate, or simply making sure that your healthcare planning is thorough, CSI can help. Schedule a consultation to meet with a financial advisor in Phoenix at CSI Financial Group. Our team is committed to helping you find financial stability and financial freedom for your future.
The CSI Difference: Your Partners in
Advisor Strategies and
Financial Planning
Whether you're looking to get your financial questions answered, or learn about protecting your family business and assets, we can help you! We have the solutions to help you keep control of your finances, and make a plan for stress-free retirement. Contact us today and let's get started with your financial planning. CSI Financial Group will help you find peace of mind in all types of financial planning:
Advisor Strategies
Estate Planning
Retirement Planning
Family Planning
Trusts for Minors
Asset Preservation
Wealth Management
Free Educational Workshops & More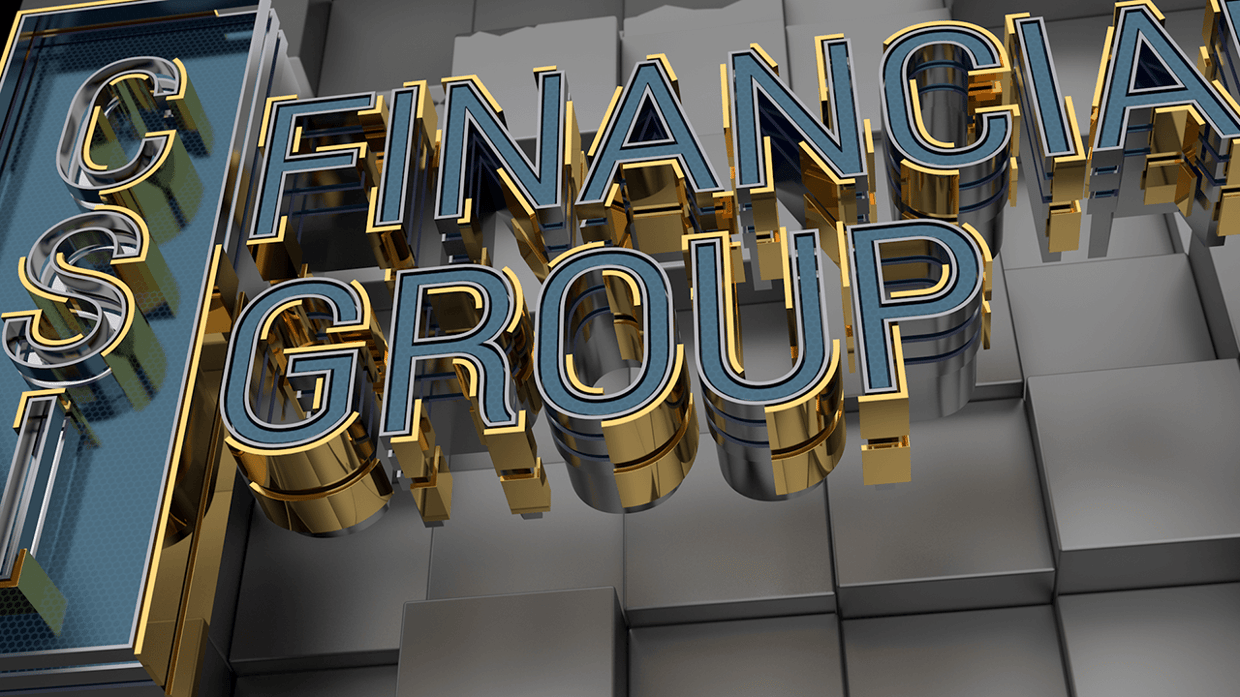 What the Ballooning National Debt Means to You

Learn about the growing national debt and unfunded liabilities, and how this massive debt has exploded recently. We share what CSI can do to help remove yourself from that future problem with tax mitigation. Now is the time to divorce the IRS.
Courses to Increase Financial Literacy
Sign Up for Educational Financial Workshops
Financial Workshops can help anyone in the family to increase their financial literacy. Want to learn more about the basics of estate planning, healthcare planning, and the many aspects of financial planning? Click below to sign up!

7 Reasons to Book a Consultation with a CSI Financial Advisor

Getting Started is Easy
It's much easier to create a plan to decide who receives property and assets while still living. CSI has a proven path to follow, and dedicated financial Advisor Partners to take care of you every step of the way. Some very simple financial planning prevents a wide variety of problems, like an expensive and long probate period, negative family dynamics, and more. With a simple phone call, CSI's experienced Advisor Partners can get your questions answered and help bring you peace of mind.


Family Trusts for Minor Children
Trusts for minors are usually established by parents or relatives who want to leave property and/or assets to minor children in case of death. A trusted adult is usually named to act in the best interests of the children until they are old enough (18, 21 or 25) to be financially responsible.


Advanced Medical Directives & Healthcare documents
Ask your CSI Advisor Partner about My Life Card Plan. It's a secure online platform that makes it easy to create and maintain your personal Medical Directives from the comfort of your own home. It includes Durable Power of Attorney for Health Care; Living Wills; Electronic Advanced Medical Directive; HIPPA Medical Privacy Statement; Durable Agent Notices (for Health Care); and Electronic Signature (eSIGN).


Protect a Family Business
There are approximately 28.8 million small businesses in the United States. 19% are family-owned businesses that employ about 60% of the U.S. workforce, and generate about 64% of America's gross domestic product (GDP). The dynamics and challenges that are faced by family-owned businesses can be structured with the best in mind for all concerned.


Free Educational Workshops
In communities through the United States, many of our Advisor Partners hold free educational workshops about estate and financial planning topics. To learn more about upcoming events in your area, simply fill in the form or give us a call.


Blended Family Dynamics
There are unique challenges for blended families when it comes to addressing estate and financial planning concerns. Let us help you take the guesswork out. We'll take your special circumstances into consideration and make sure that your plans meet your needs today, and in the future.


Afraid of Outliving Retirement Savings?
Did you know that 82% of seniors are concerned about outliving their money as they get older? It's the #1 thing that scares elders about retirement. Our CSI Advisor Partners deploy tried and true strategies to help keep you in control of your finances so you can enjoy retirement in peace.