Perception IS Reality
Carter Wilcoxson, Founder and CEO of CSI Financial Group, understands the importance of video. Your competition is using video, shouldn't you be using it as well?
Play Video Below To Learn More
CSI Productions is "Your" Video Marketing Resource
Your customers want to know you and your services. According to the latest findings from Demand Metric, the percentage of organizations that created more than 50 videos in 2020 increased by 254% over 2019. Your competition is using video marketing, isn't it time you are too? We'll step you through the entire production process. We specialize in green-screen talking heads video and we're good at it. Broadcast quality gear and a professionally lit green-screen studio gives us outstanding results. We service smaller businesses keeping your bottom line, top of mind. Let's tell your story.
As Much or as Little as Your Needs Require
Whether you're new to video or a seasoned professional, we'll accommodate whatever level of production you need. We can deliver the RAW footage and you take it from there or we'll produce the entire project to your specifications. We'll go over all the steps involved in:
Pre-production

Production

Post production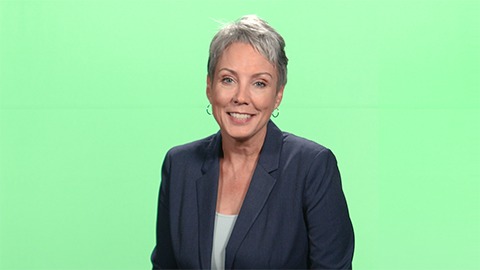 1. Read your script from our teleprompter in front of our properly lit green screen. Do multiple takes so you get it right.
2. We'll work with you to pick a background then color grade your video to match the environment.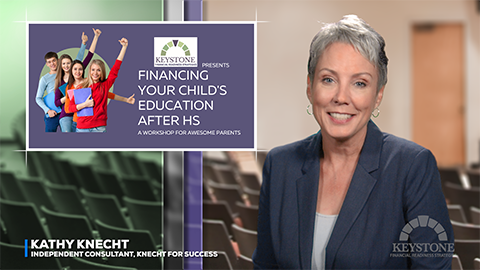 3. We'll edit your message and add a graphic title, lower third, corner logo, and close. Animated graphics are an option.
Need a bit More?
Need visual support? Our services include award winning graphics and animation. Whether still graphic builds like bullet lists or full blown 2 or 3D animation we can produce the support material your video needs to add polish and professionalism all tailored to your budget. Help your audience understand complex concepts with graphics and animation. The more senses you can stimulate, the better your audience retains your message.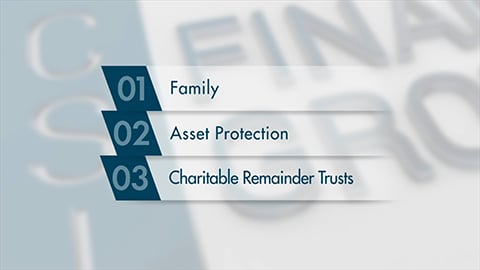 Award-winning animator on staff