About our team of Financial Advisors
CSI Financial Group has built a dedicated team of financial advisors, insurance agents, estate planning specialists, and more! Our partner network is comprised of more than 250 years of combined experience in financial services, insurance, estate planning, wealth management, and asset preservation. We're here to help you grow your practice as an advisor, and provide clients the support and resources they need to protect their assets and legacy.


⟩ When you join the CSI team as a financial advisor partner, you benefit from our multidisciplinary approach and the extensive experience brought by each specialist. View our Financial Advisor Strategies to see how we can help you achieve your goals.


⟩ When you come to us for financial solutions, we're here to help with every step of financial planning & education. View our Client Solutions to see how we help with asset preservation, wealth management, and more.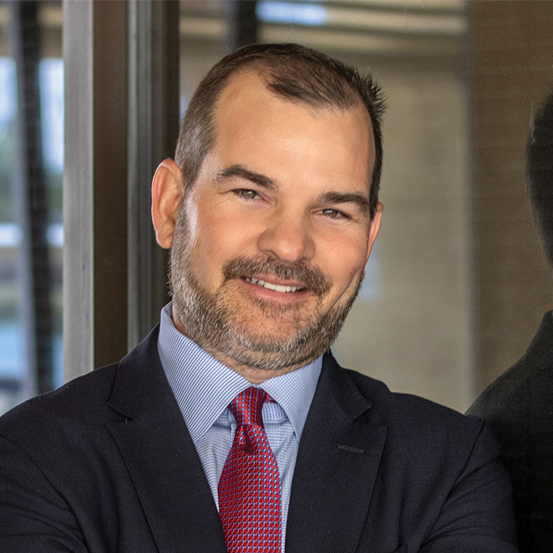 Carter Wilcoxson
Founder
For close to two decades, Carter Wilcoxson has helped the top advisors in the country break their own production records year after year. Then he worked directly with consumers to gain the frontline perspective advisors face every day. This combined knowledge drove him to found CSI Financial Group to bring together advisors and consumers by providing mutually beneficial solutions. The result is CSI's Advisor Partner Platform—a foundational approach featuring a comprehensive collection of field-tested strategies that will change your business forever.
"The Advisors' Advisor" for almost two decades
Architect of CSI's Advisor Partner Platform with strategies to connect advisors to new clients
The Visionary thinker who sees the next opportunity before others do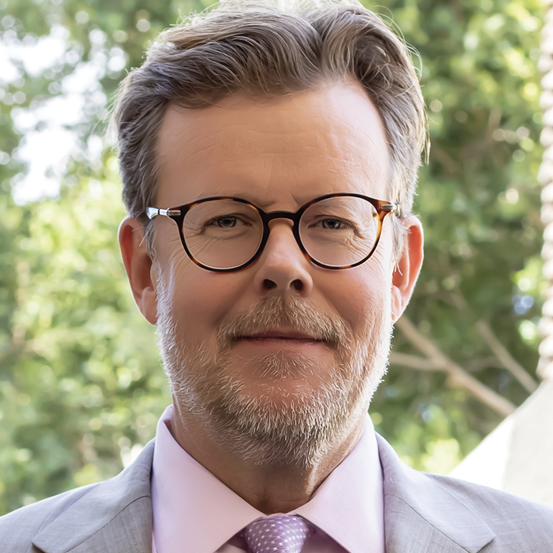 Andrew Victor
Co-founder, Vice President | Director of Planning Strategies
Andrew Auchincloss Victor has more than 26 years of experience in financial services. He specializes in strategies for Tax-efficient Income Planning, Wealth Transfer, Estate Planning, Business Succession, and Insurance Planning. Victor supports advisors by presenting to their clients (and clients' attorneys and accountants) complex and comprehensive solutions through succinct yet actionable guidance.
Harvard graduate
26 years of experience in financial services
Consults on risk and tax mitigation strategies with a focus on lifetime income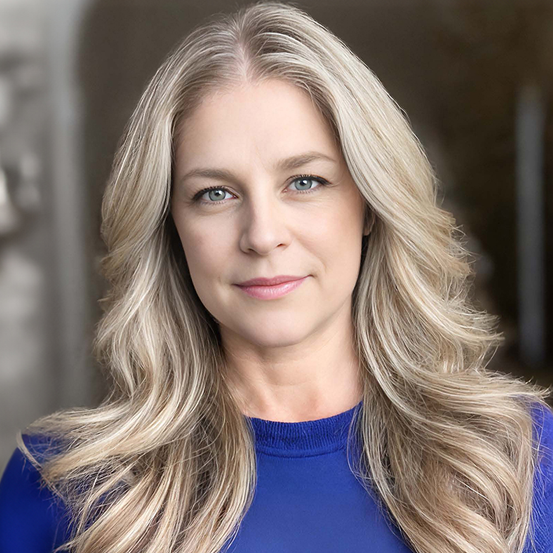 Noell Holmberg
Director of Life Insurance
Noell's experience as a medical surgery nurse, specializing in cardiology and neurology, gives her invaluable credibility when working with underwriters. Her persuasive advocacy results in insurers green-lighting client cases they may have otherwise denied. And her experience in handling jumbo life cases, whether $65 million or $450 million, adds even greater value to advisors and their high-net-worth clients.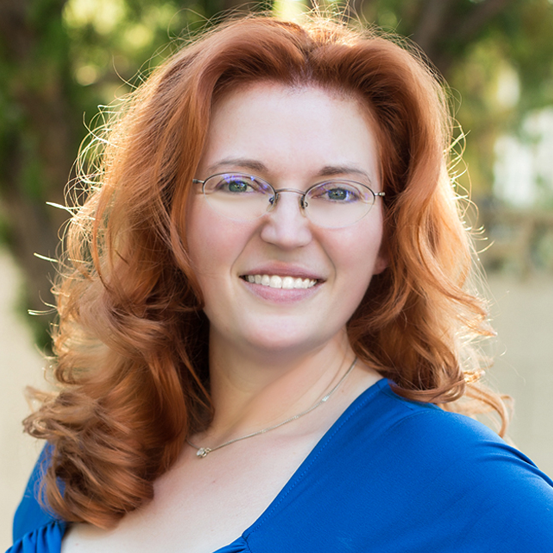 Shauna Wekherlien
Tax Goddess
Shauna A. Wekherlien, CPA, MTax, CTC, CTS, is a Top 1% ranked, highly sought-after Tax Strategist focusing on successful business owners, entrepreneurs, and investors paying $100k in taxes or more annually. Having founded Tax Goddess Business Services, PC in 2004 she has built a large global team of specialists who use "plain language" (not tax code) to help her clients massively reduce their tax burdens (the current average tax rate for her clients is 6.92% with $740 million+ of savings so far). She is engaging, and enthusiastic, and has been called a "pure joy" to work with - making taxes "fun."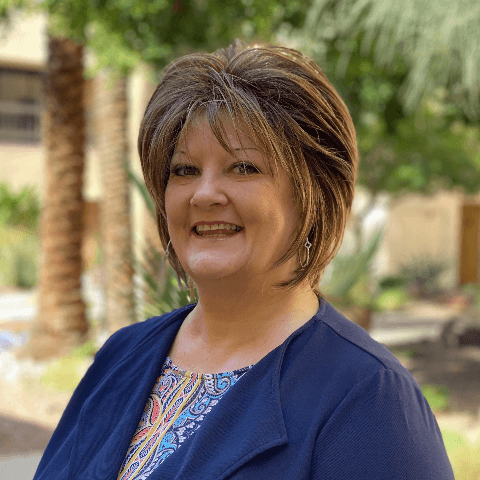 Stacy Pearson
Universal Guardian Trust
Stacy brings an incredible background where she has legislated and advocates for individuals who have no voice. She has also spoken multiple times at the United Nations which brings a very unique perspective to our team approach. Stacy wears many hats at any given time and works directly with our Advisor Partners on training and mentoring them with amazing success to grow their business. Her personal style and professionalism stand apart from what most Advisors have experienced in this competitive industry.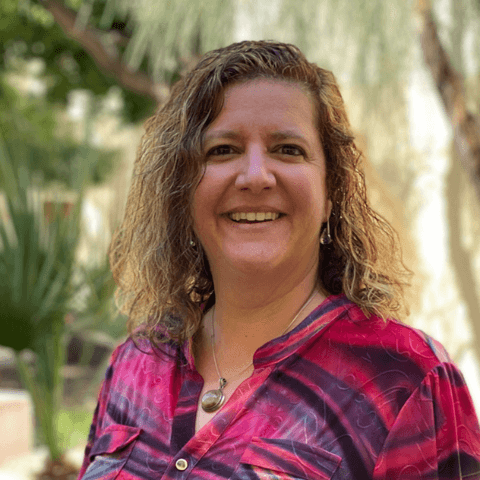 Veronica Hill
Financial Planning & Tax Mitigation
In 1999 Veronica began her career in the financial sector on the securities side of the industry where she was Series 7 and Series 65 licensed. She moved to the life insurance side of the industry in 2005, working for a brokerage agency. Her journey on the life insurance side began in underwriting, assisting agents and their clients with obtaining the best possible offers by working hand in hand with the underwriters throughout the underwriting process. She then moved to the marketing side of the business, where she has been assisting agents by helping them to determine what is best suited for their clients based on both financial and medical information on hand.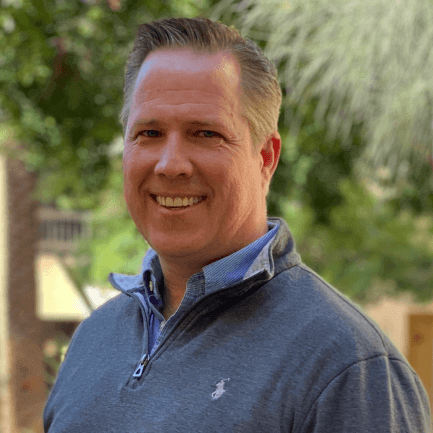 Craig Murphy
Director of Annuity Marketing
Craig has more than two decades of customer service and management experience. After 20 years in the golf industry (yes, another golfer!) Craig left the PGA to help CSI with our ever-growing client portfolio. He is a servant-leader and is led with the servant first mentality. A servant-leader focuses primarily on the growth and well-being of people and the communities to which they belong. The servant-leader puts the needs of others first and helps people develop and perform to achieve their greatest potential.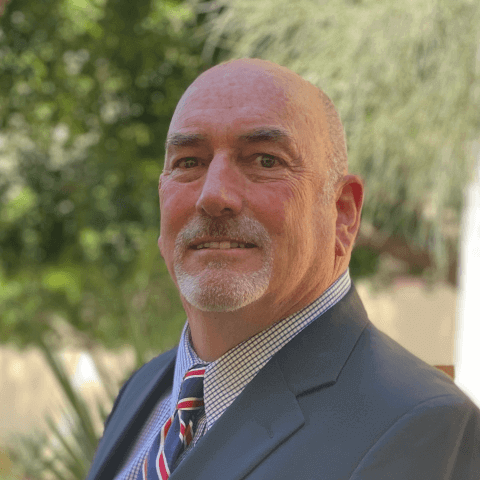 Craig Isaacs, ChFC, CLU, RFC
Estate & Tax Planning Specialist
Craig Isaacs joined CSI Financial Group as an Estate and Tax Planning Specialist. He's spent more than four decades serving a diverse clientele, from professional athletes, entertainers and affluent families to the middle Americans so many other firms leave behind. Craig is often called on by accountants, attorneys, and financial advisors to provide his expertise in advanced planning areas. These include but are not limited to estate & wealth transfer planning, income and estate tax planning, business succession and executive benefit planning.
Strategic Financial Advisor Partners
CSI Financial Group is home to a network of Strategic Partners, each with decades of experience in their own financial area of expertise. By combining the "best of the best," CSI is able to provide advisors and their clients access to the skilled counsel of specialists who have developed solutions that address every imaginable need in the wealth preservation and wealth transfer arenas.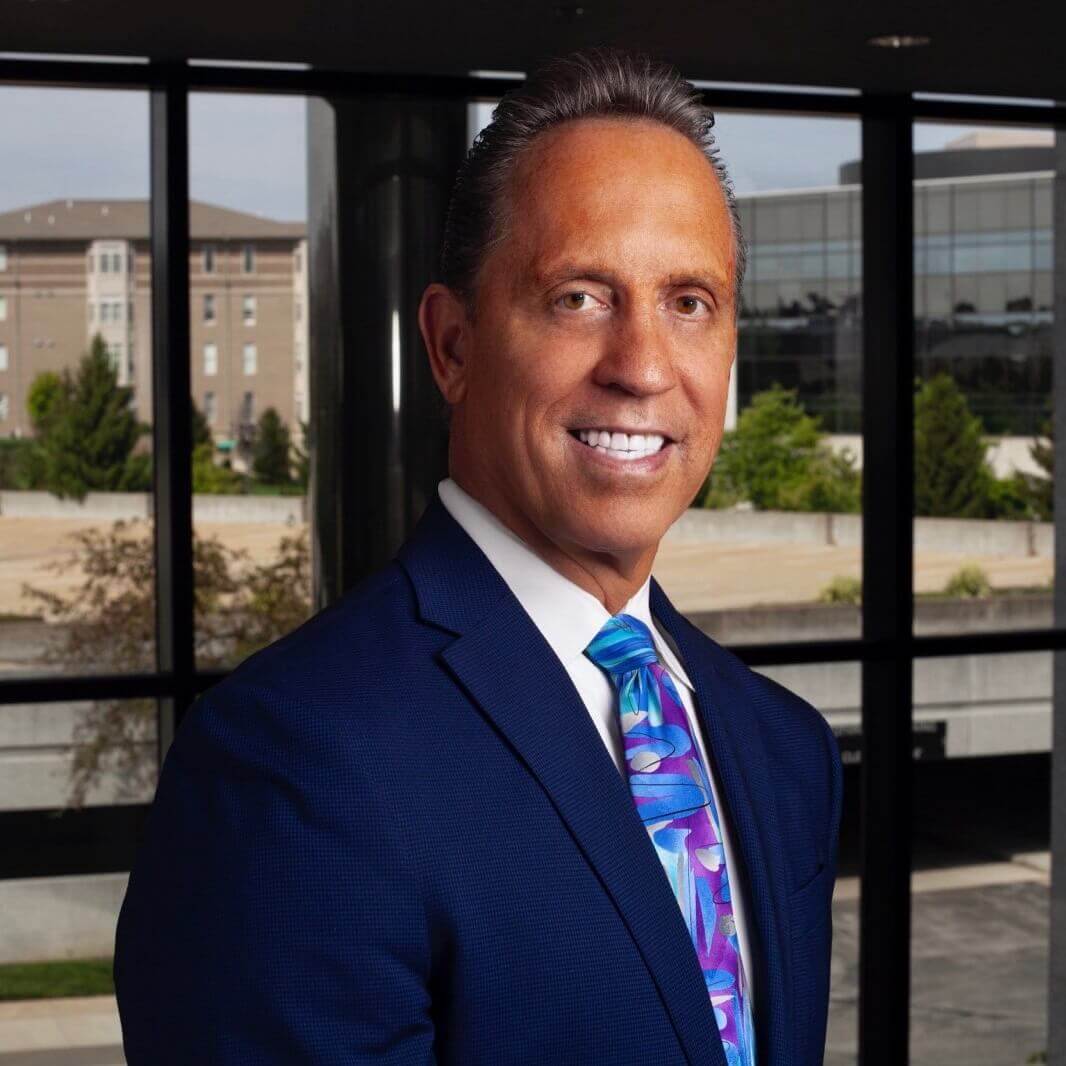 Scott Garcia
Director of Business Development
Scott Garcia has been helping clients protect their nest eggs and plan for an abundant future for more than 30 years. Born in South St. Louis City, Scott attended Affton High School and received a full-ride baseball scholarship to Central Methodist College in Fayette, MO.
Three weeks into practice, and at age 18, he was diagnosed with a life threatening cancer and told he had only three weeks to live. Luckily, after two years of treatment, he was able to return to school. While training to requalify for his scholarship, Scott entered the financial services industry with Banker's Life and Casualty. That was in 1986.
Scott helps share the secrets to his success with other Advisor Partners who are in the field on a daily basis just like himself.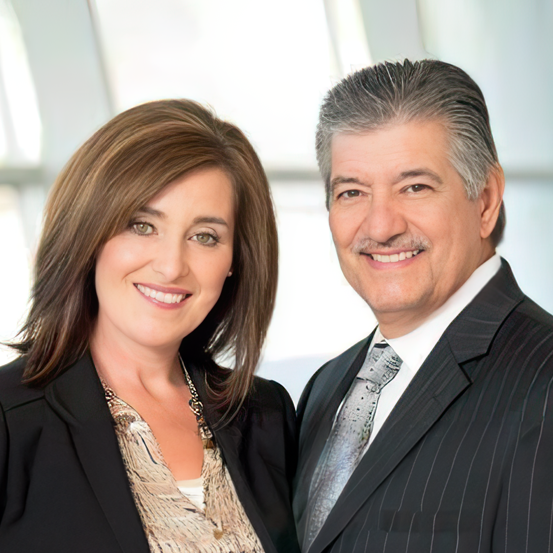 David and Lisa Camacho
Trusted Advisors and Licensed Agents
The husband-and-wife team of David and Lisa Camacho are Trusted Advisors and Licensed Agents who are changing the landscape of Estate Planning and Retirement Planning. They know how to protect your hard-earned money from unnecessary downside risk in the stock market. Their proven strategies outperform traditional investment methods.
Also, they provide Tax-free Income Planning, like no other, using a proprietary strategy designed to provide you with tax-free income during your retirement years. They have helped hundreds of clients achieve this goal. There is nothing more powerful than tax-free income!
They have spent their professional careers in executive sales, management and business ownership. In 2011, God changed their professional direction to focus on wealth development and investing as stock market traders. Together they established Legacy DLC, Inc. to specialize in Capital Development and Investor Training. This new venture involved traveling the U.S. teaching large groups of individuals how to increase their wealth and personal assets by trading in the U.S. Stock Market.
In 2016, they focused their efforts exclusively on helping individuals and families with Estate Planning, Retirement Planning and Tax-free Income Planning. Together, they have helped hundreds of clients develop a solid retirement plan so they, too, can establish their own Legacy!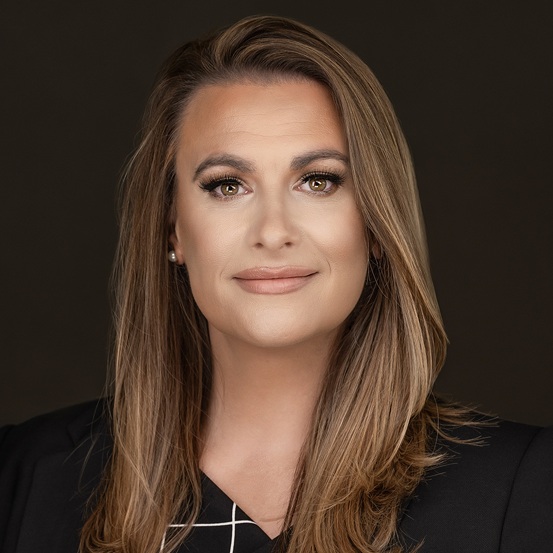 Jennifer Surmacz
Chief Counsel
In her role, Jennifer uses her experience in Estate Planning, Probate, Contracts, and other legal disciplines to review each eStatePlan™ file and collaborate with the eStatePlan™ team to ensure compliance with the client's goals, objectives, and wishes. She works with client's to review finished documents for approving their efficacy, suitability, and accuracy.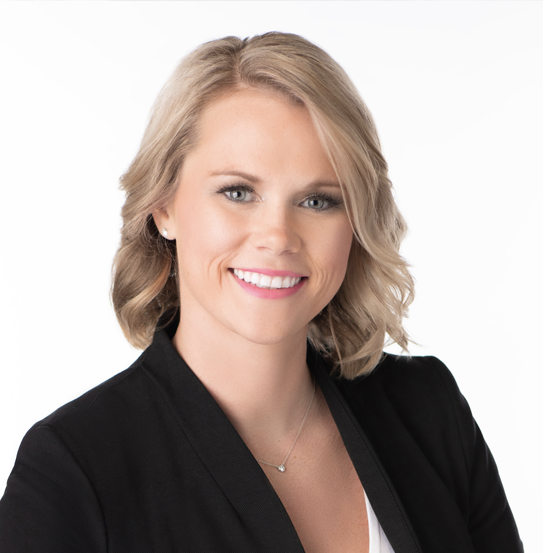 Ciara Lister, Esq.
Network Attorney
As a network attorney for eStatePlan™ Ciara Lister believes in three key pillars: planning, preparation, and prevention. A full-scholarship graduate of Ave Maria School of Law in Naples, Fla., Lister began her law career as a Commercial Insurance Litigator in Boca Raton. She began seeing clients and her close friends struggle with the negative effects of probate proceedings, from dwindling inheritances to families destroyed by battles over money. This motivated her to change her focus to Estate Planning so she could help people avoid these issues before it was too late, rather than perform legal triage when the damage to families and their legacies had already been done.
---